Tuning, Service, and More
Red River Pipe Organ Co. provides specialized service across the south central US for instruments from two to 124 ranks.  From minor tunings to major restorations, we have the expertise to ensure that your pipe organ sounds its best.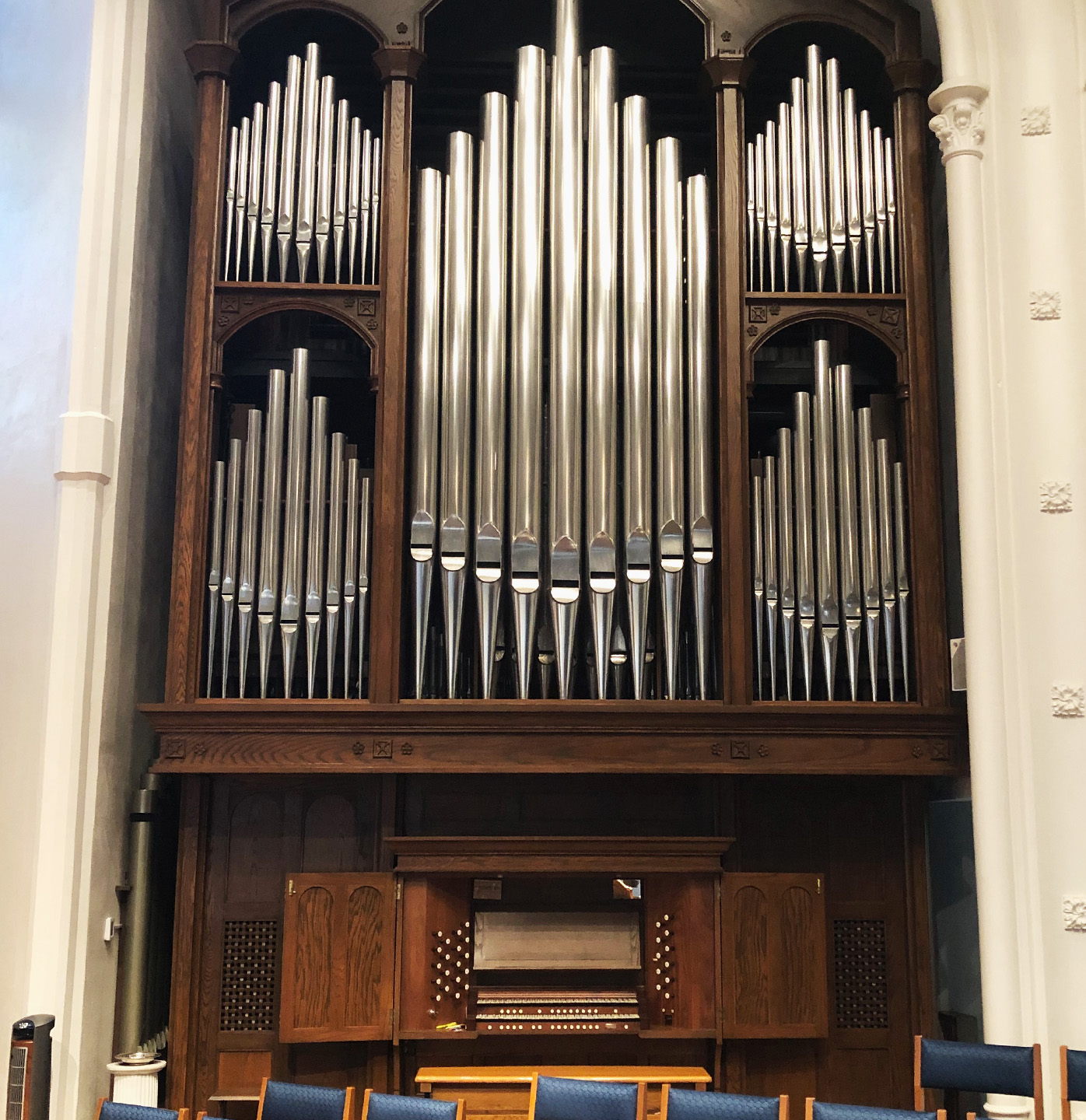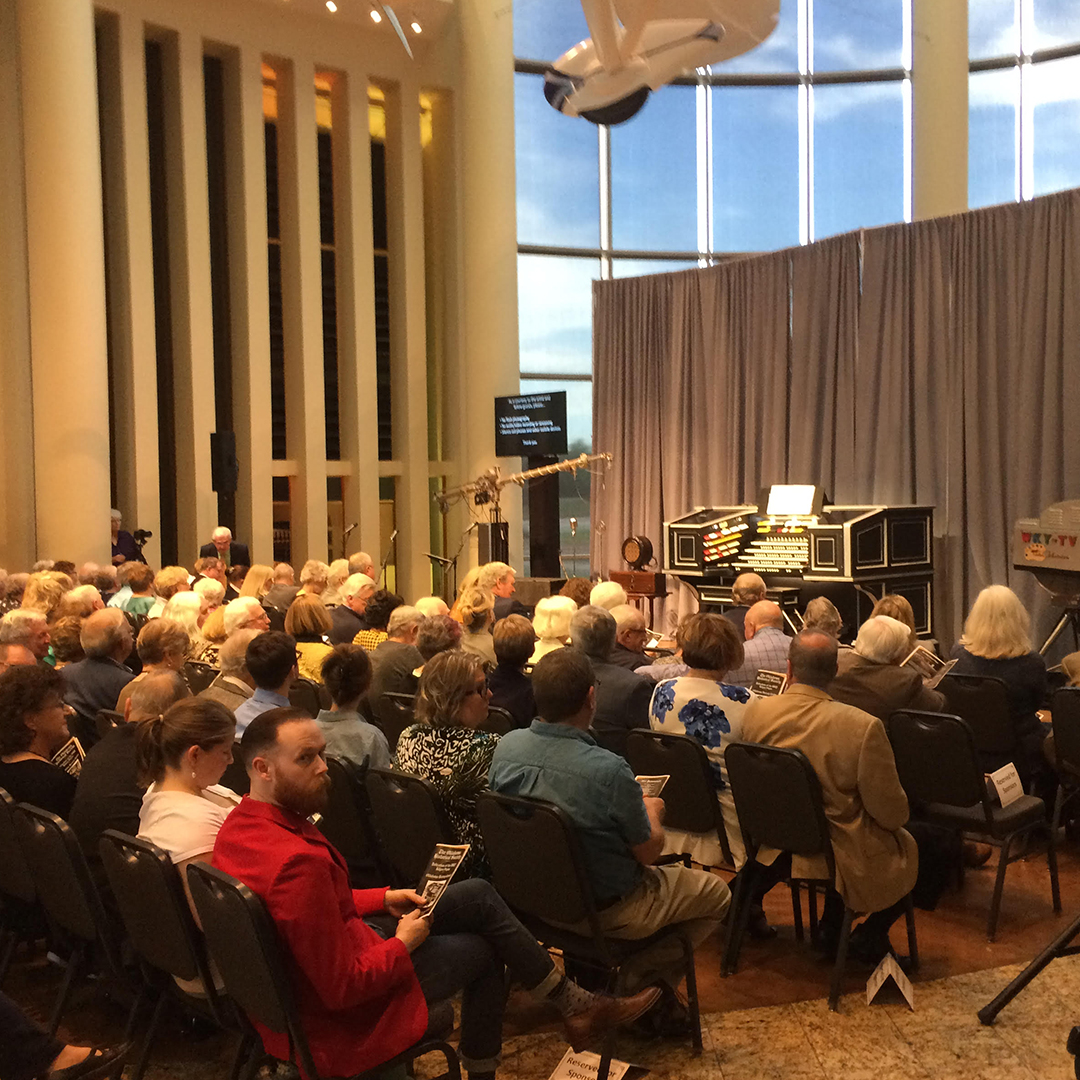 Services Offered
Red River Pipe Organ offers a wide range of services to churches, universities, theaters, and residences.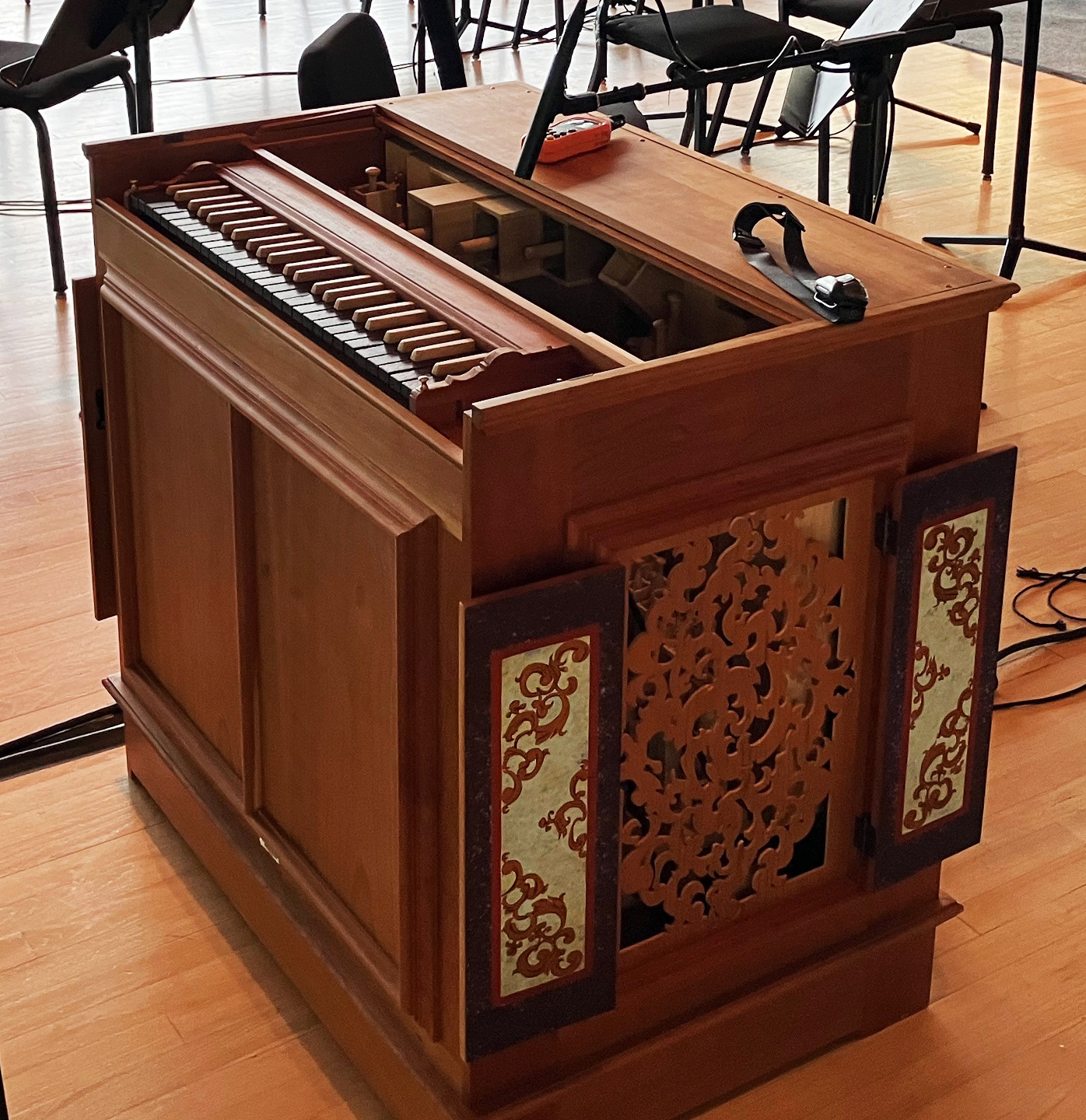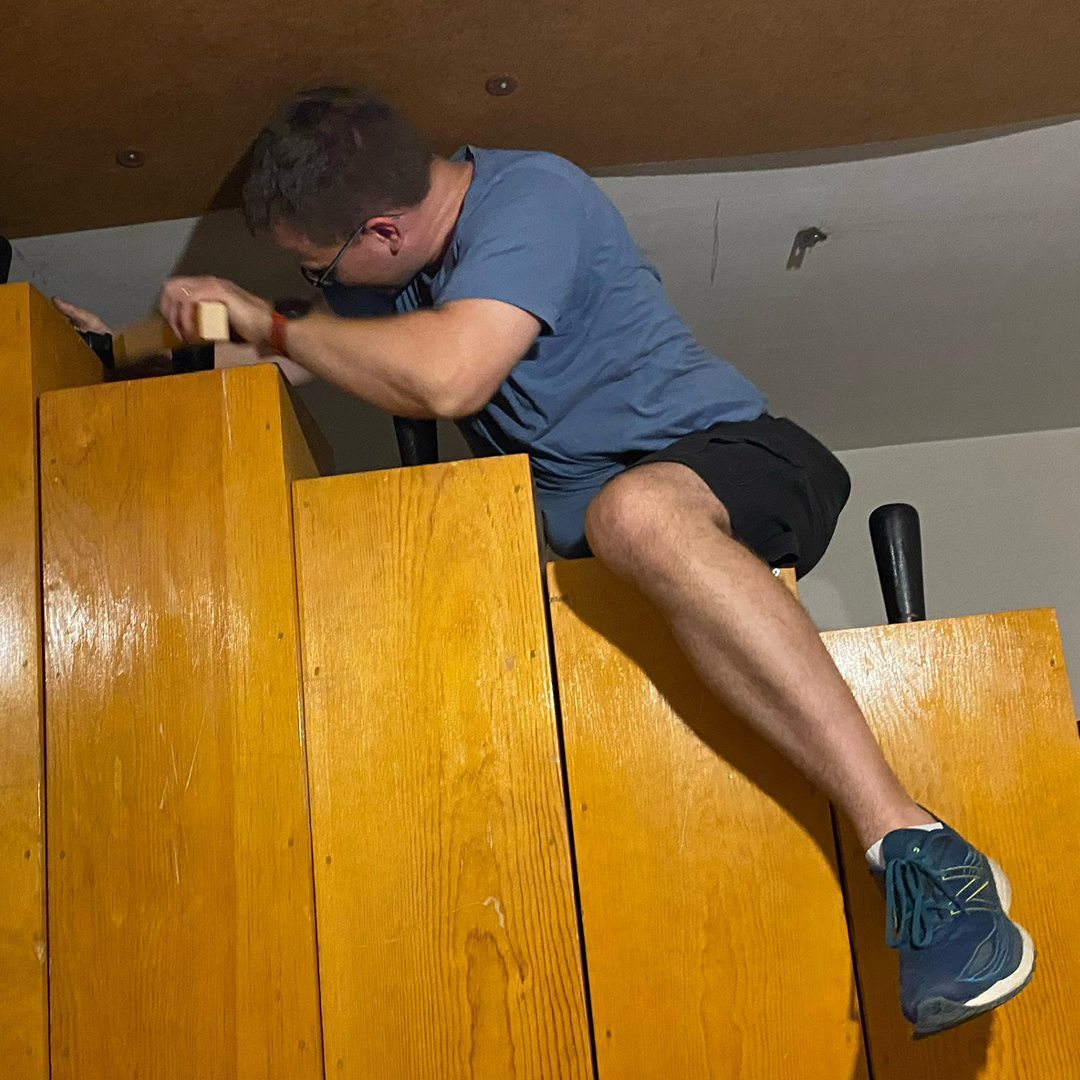 About the Technicians
Learn more about John Riester and the crew of Red River here.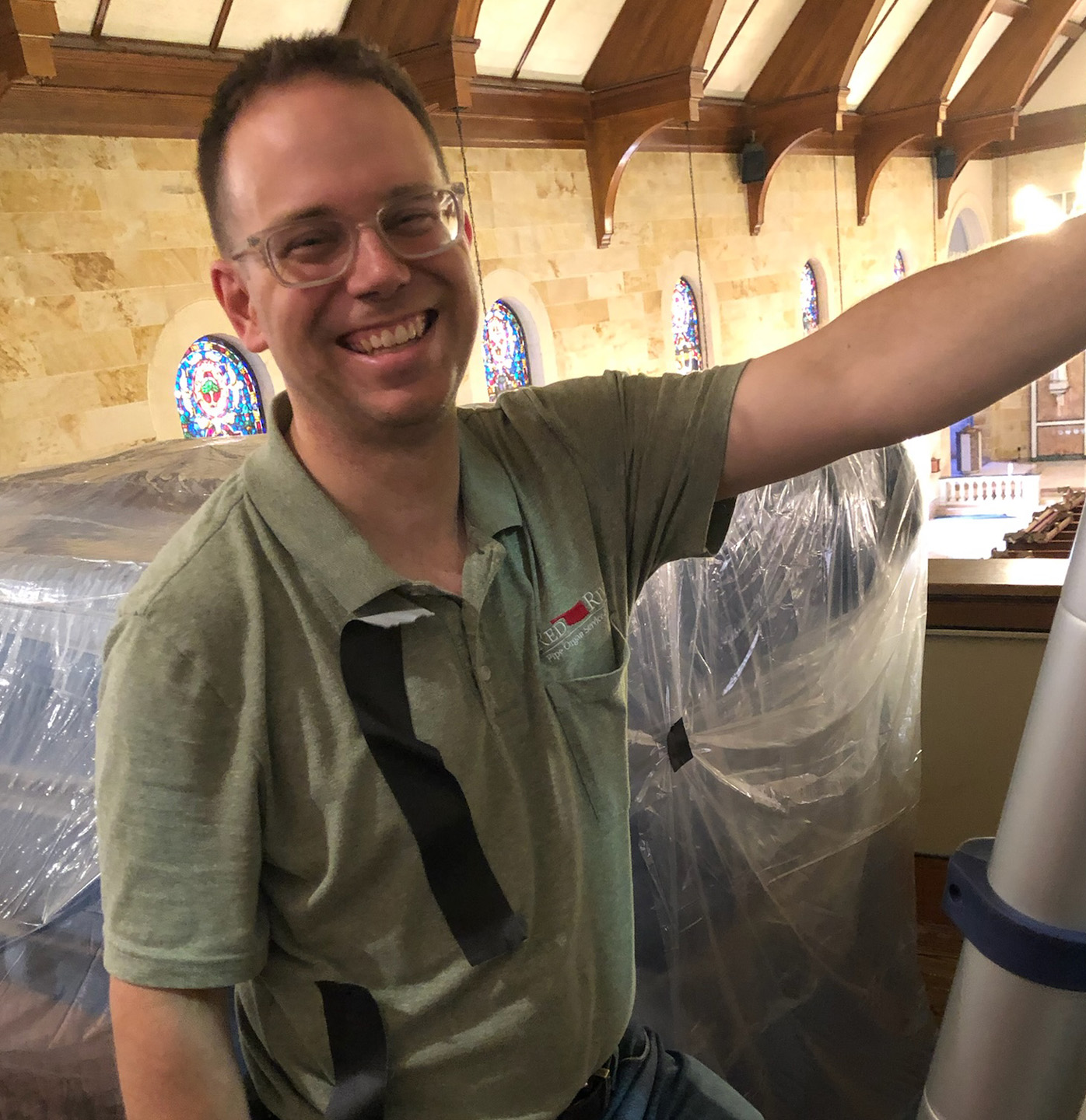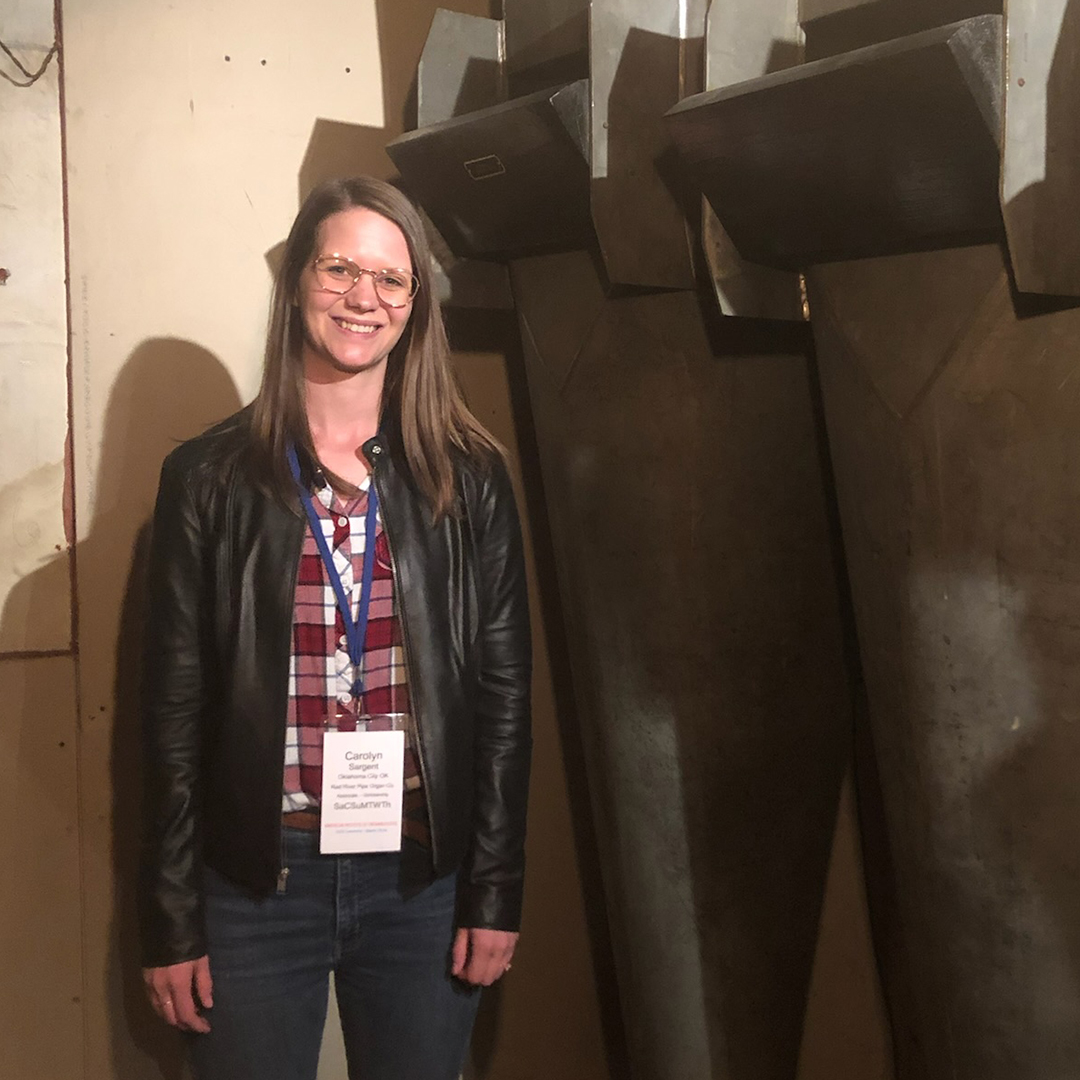 Latest News
What has the shop been working recently?